Relaxation musical instruments, massage aids and other original gifts for joy
In our online shop and showroom in Jablonec nad Nisou we can offer you various relaxing musical instruments, orgonite pyramids, massage aids, jewellery, wooden statues and other original gifts for joy. You can also learn a lot of interesting facts about them.
Musical instruments
Therapeutic music instruments
Koshi Chimes
Stringed resonant instruments
Metal melodic drums
Wind instruments - whistles
Original gifts for joy
Massage aids
Orgonite pyramids
Jewellery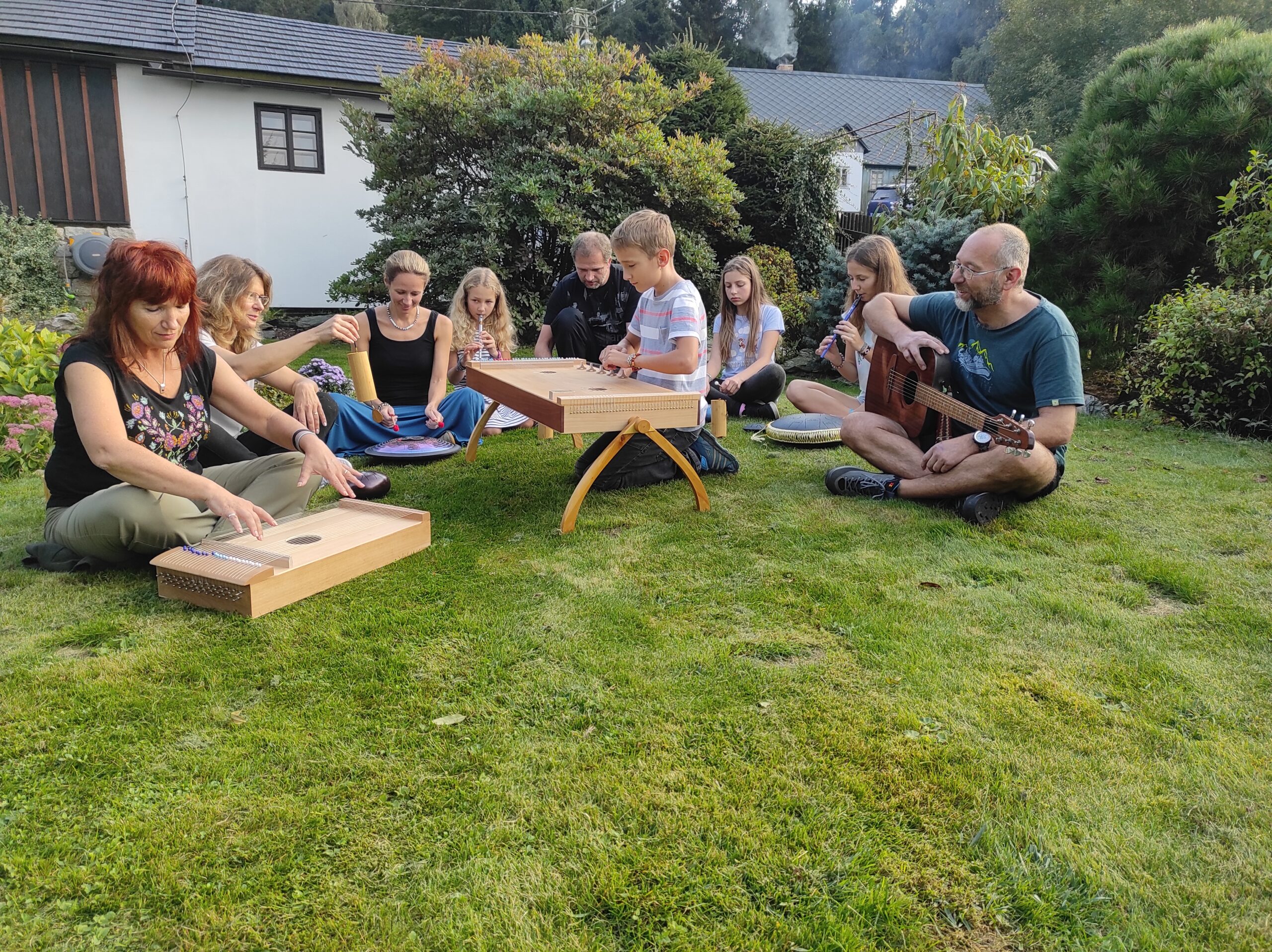 All
The history of stringed instruments dates back to prehistoric times, when man first strung the bowstring, which made a primitive sound. Since then, instruments have been continually improved, with King David using their positive effects to relax and unwind. Over 2000 years, various forms of stringed musical instruments have been developed. Today, many of them are increasingly used for therapeutic purposes for their unquestionable...